About Kung Shin
Since 1982
---
Kung Shin Plastics Co., Ltd. has been established in 1982. Our main product is unbreathing LDPE film for sanitary using. In order to strive for the development which the biggest profit and continues forever, Kung Shin develops other correlation product such as disposable medical items and dental implanting abutments.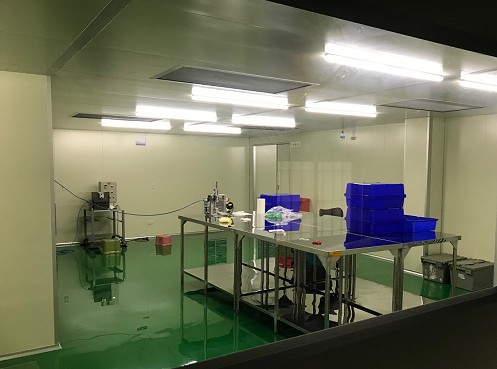 Quality Professional
---
Beside our system has been certificated by ISO13485:2003/FDA/EN46002, our medical or dental products also have CE Mark or FDA510K. So, we can offer you good quality products by systematizational progress. And KS also means Kung Shin always treats our customers Kindly and Sincerely.